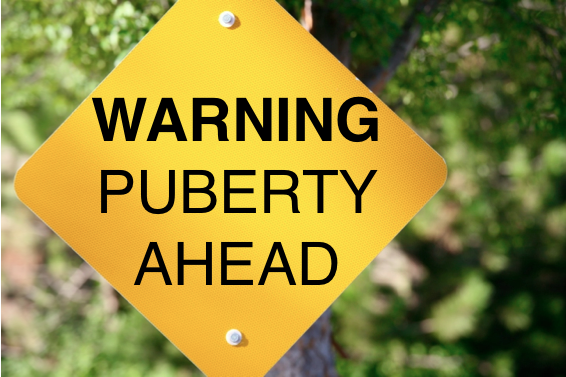 Someone asked us:
Q. Any suggestions for explaining the facts of life to 9 year olds? My daughters are curious but disgusted at what I've told them so far, and I'm afraid I tend to be too technical when I start explaining things (I'm an OB nurse). Any book recommendations or other suggestions for broaching this topic would be appreciated.
Your daughters are so lucky to have an OB nurse as a mom! And the good news is, talking with your kids about sex and their bodies isn't about One Big Talk that you'll either pass or fail — it's a lifelong conversation. So don't worry if the conversation you've already had didn't go as well as you would have liked.
Don't take it too much to heart if your daughters say they're disgusted or embarrassed by what you're saying. Like you said, they're curious – so they're still listening to what you say. Talking about sexuality can be awkward at first, for them and for you, but it gets easier. Thinking about what you want to say and what values you want to give your daughters ahead of time might help. It can also help to look for things in everyday life to put your discussions in a context that your daughters can relate to, like a TV show or a song on the radio or in your case, simply talking about your day at work! 
The parents section of our website has all kinds of information about how to talk to your kids about sex and sexuality, and what's appropriate at different ages. There's also a list of resources to help you talk with your kids on their level.
Your willingness and availability to talk about this, no matter what words you use, is what will make a difference for your girls.
And remember, this is something that a lot of parents wrestle with. Check out this video of FAQs:
-Amy at PPFA